CRYSTAL ARCANA
Metaphysical Wonderland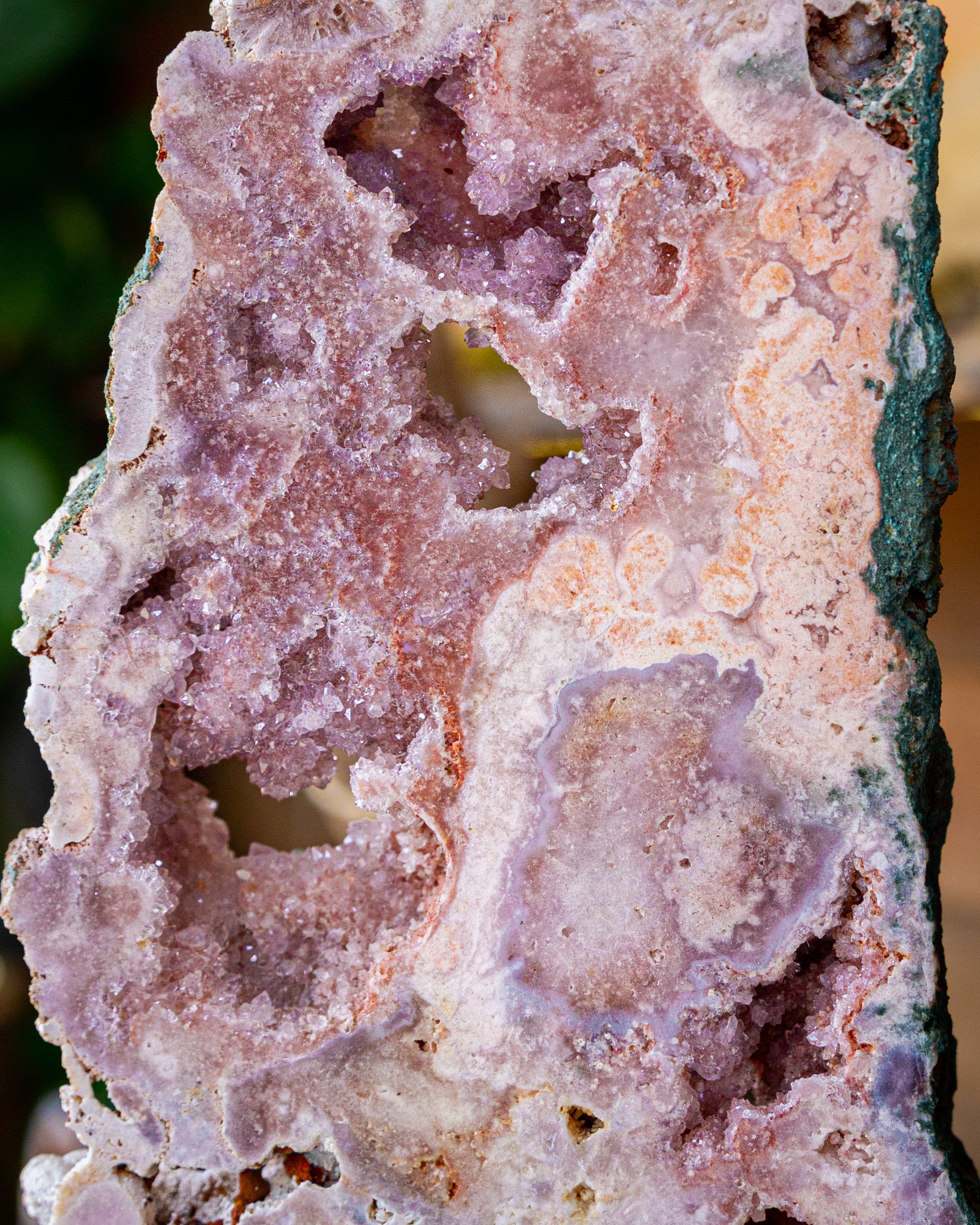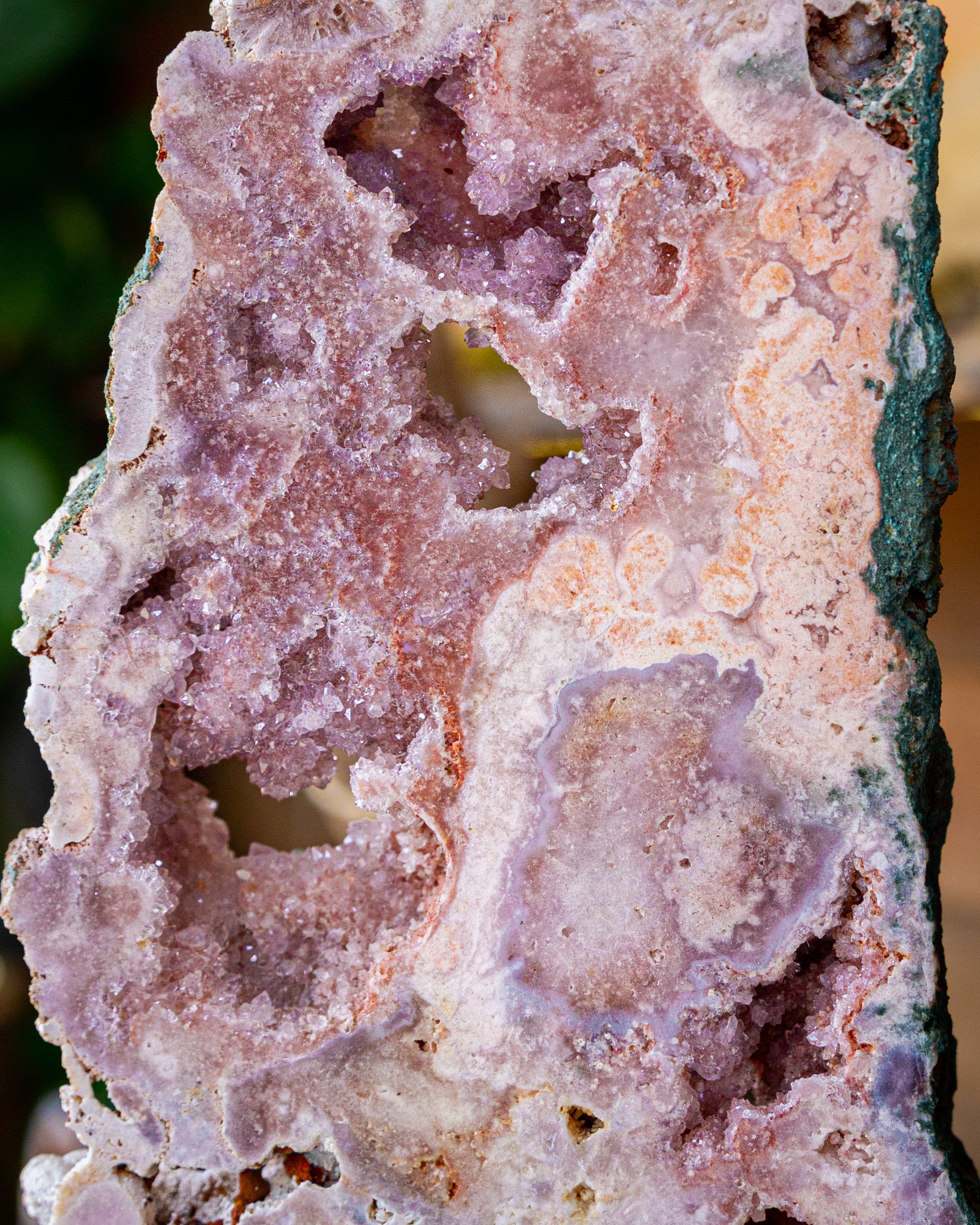 A Bit About Us
Hey there, we are Crystal Arcana, an Australian Small Business based in Newtown Sydney. We have a wide variety of Crystals, Accessories, Books, Tarot, Oracle and Hand Made Artisan Wares.
Our aim is to provide a Crystal Sanctuary for the community, where you can come and feel renewed and inspired.

Our crystals are of a high quality, at affordable prices and all ethically sourced from around the world.

Our beautiful team have a wealth of knowledge on a variety of topics and are the friendliest people you will meet. We pride ourselves on amazing customer service and a personalised experience.
Small Business
We are a small Australian business with a small team of beautiful humans we call family.
Ethically Sourced
Sourced ethically from small businesses and families all over the world.
Eco-Friendly
Recycled and eco-friendly packaging right down to our tape and stickers we use!
High Quality
We hand pick all our crystals and wares to ensure high quality and good energy.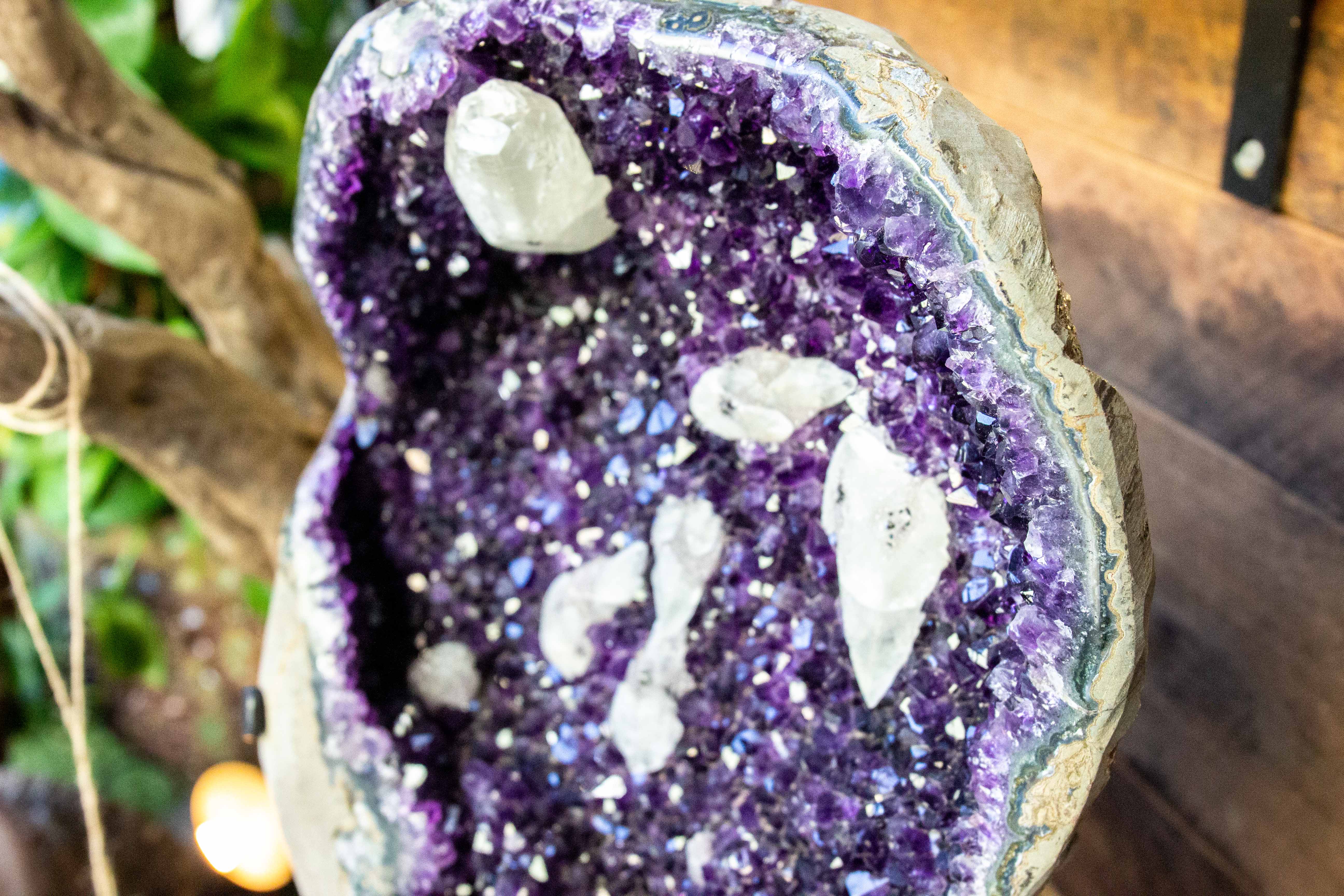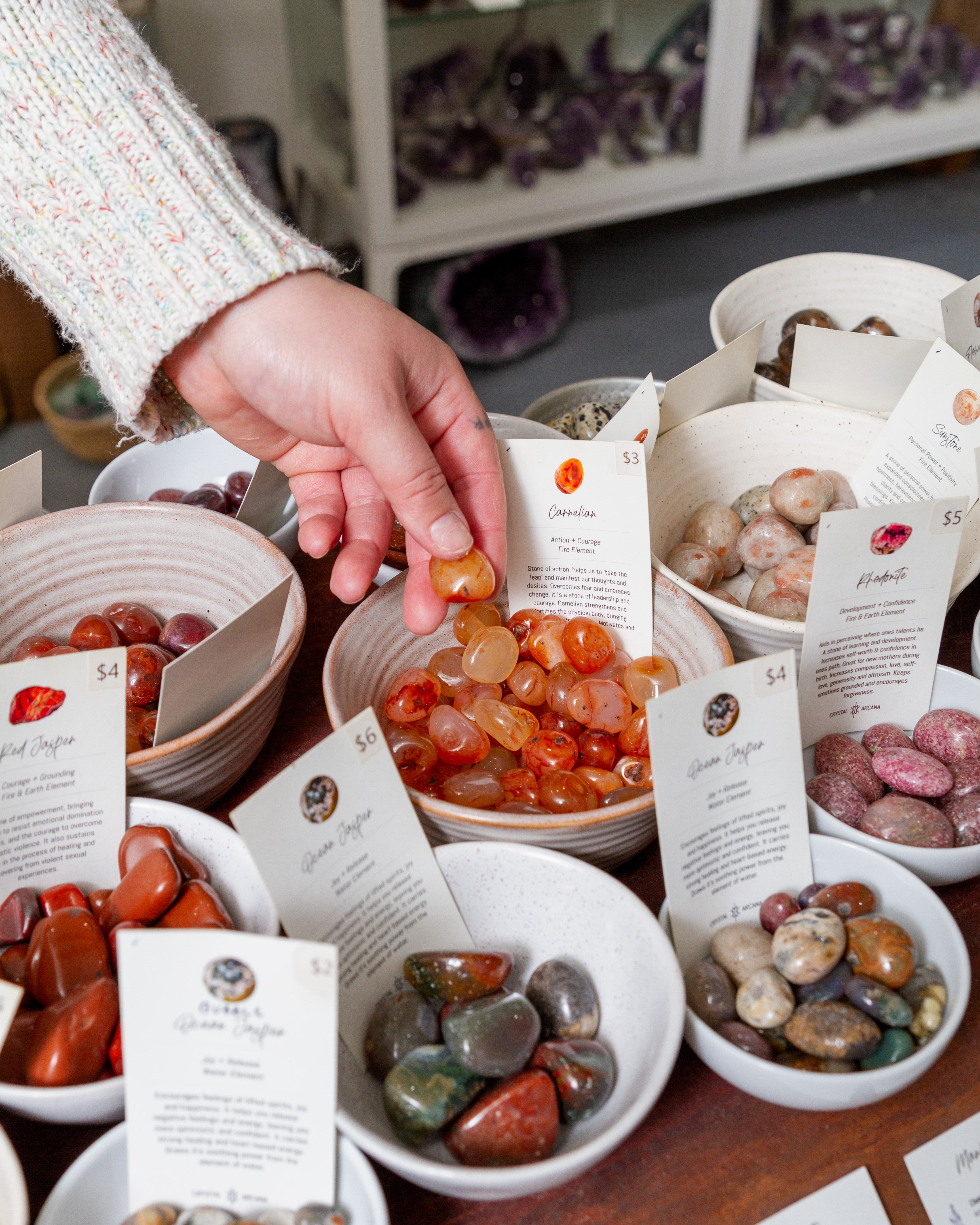 "

Amazing crystals at amazing prices! An overall magical experience every time you visit Crystal Arcana ❤️ Staff are also lovely & very helpful. I've ordered both online and in store and am always left speechless at the quality and diversity of their crystals!

"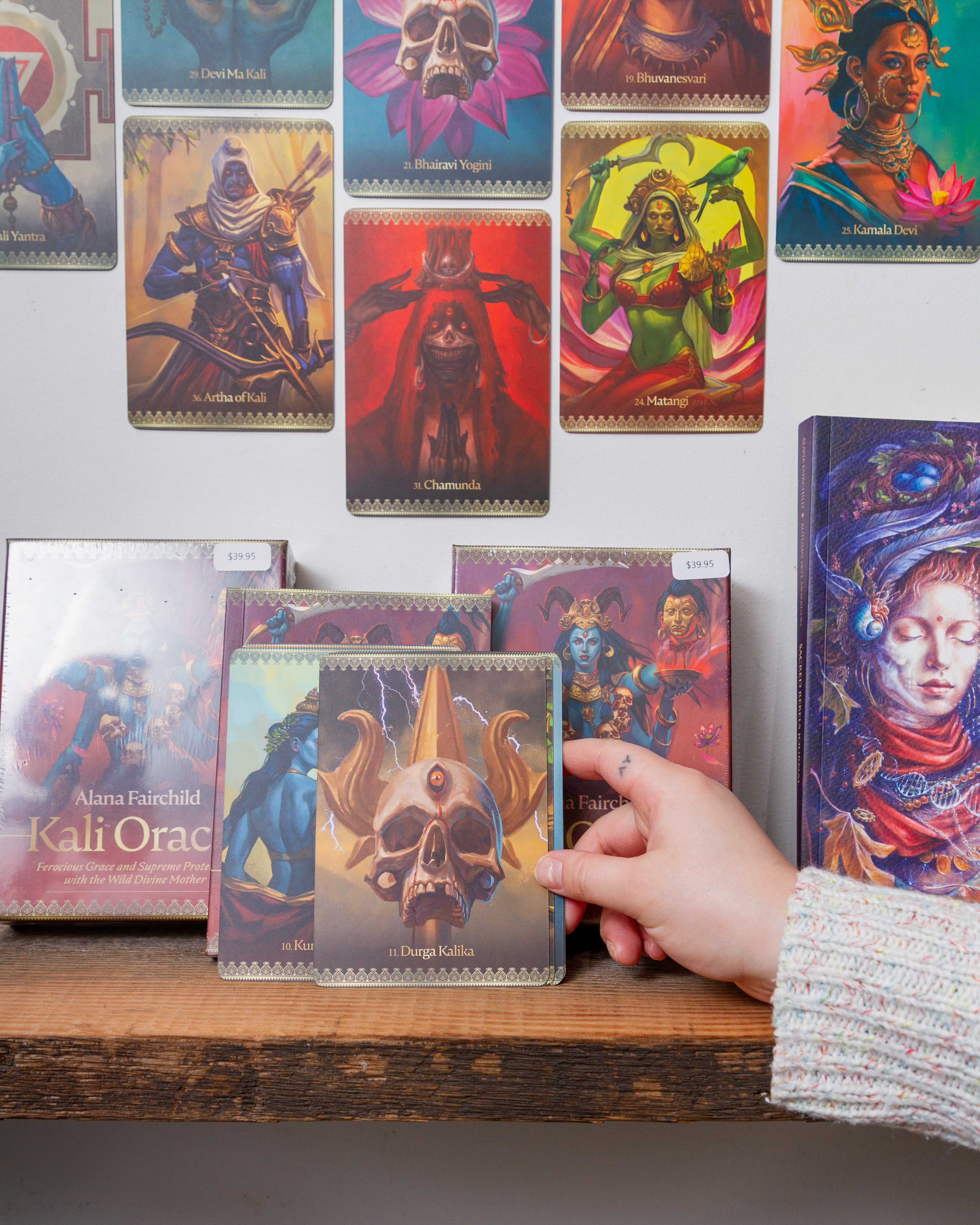 "

CRYSTAL ARCANA IS PURE MAGIC! Amazing people spreading amazing vibes. There is nothing like it around. It's one of a kind and everyone needs to experience how much energy and love goes into everything these guys do.

"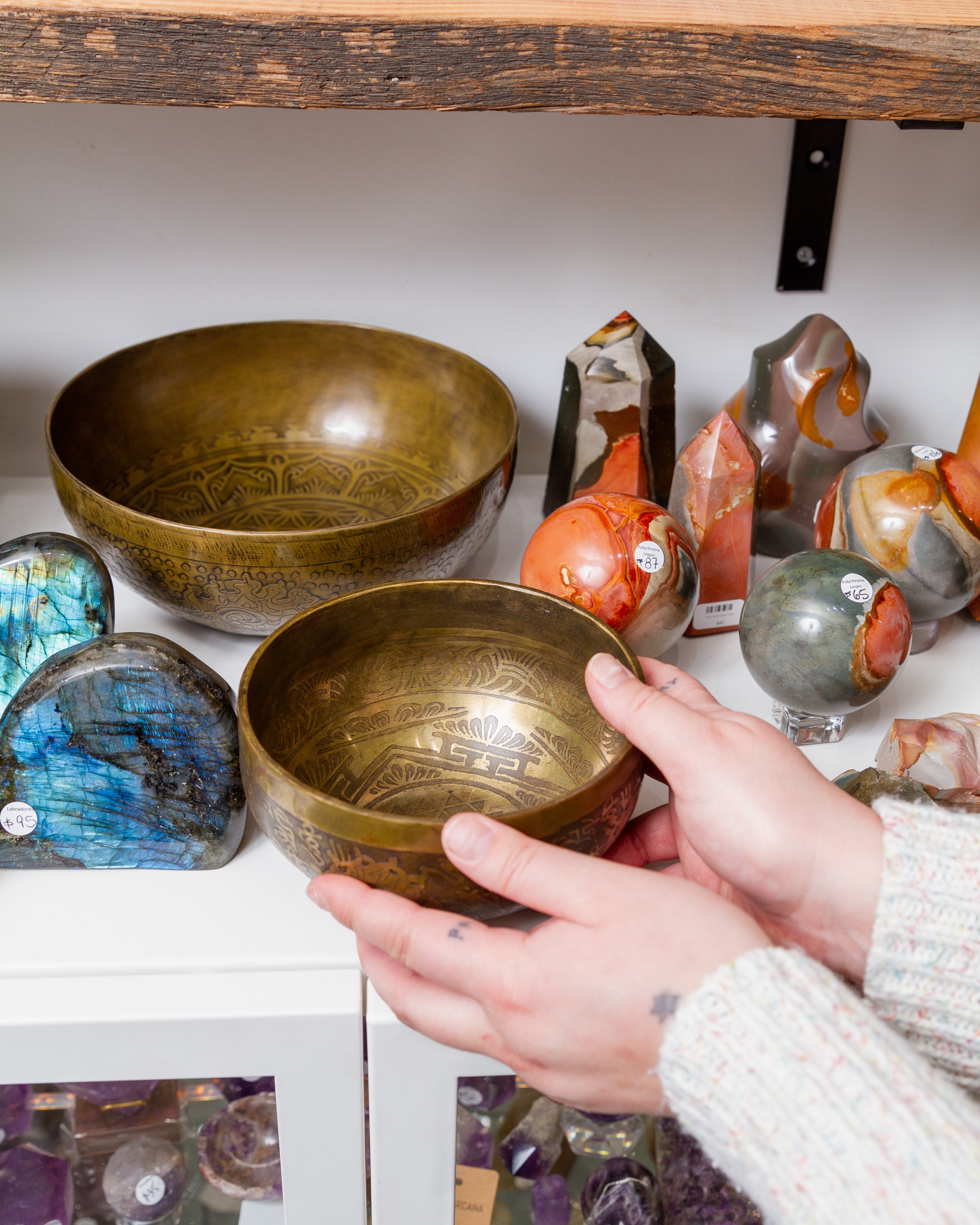 "

I'm not someone who likes crystals and astrology. But my partner is... It's great then that I've found Crystal Arcana. For incredibly low prices I can attract my magpie of a girlfriend with the newest shiny rocks.

"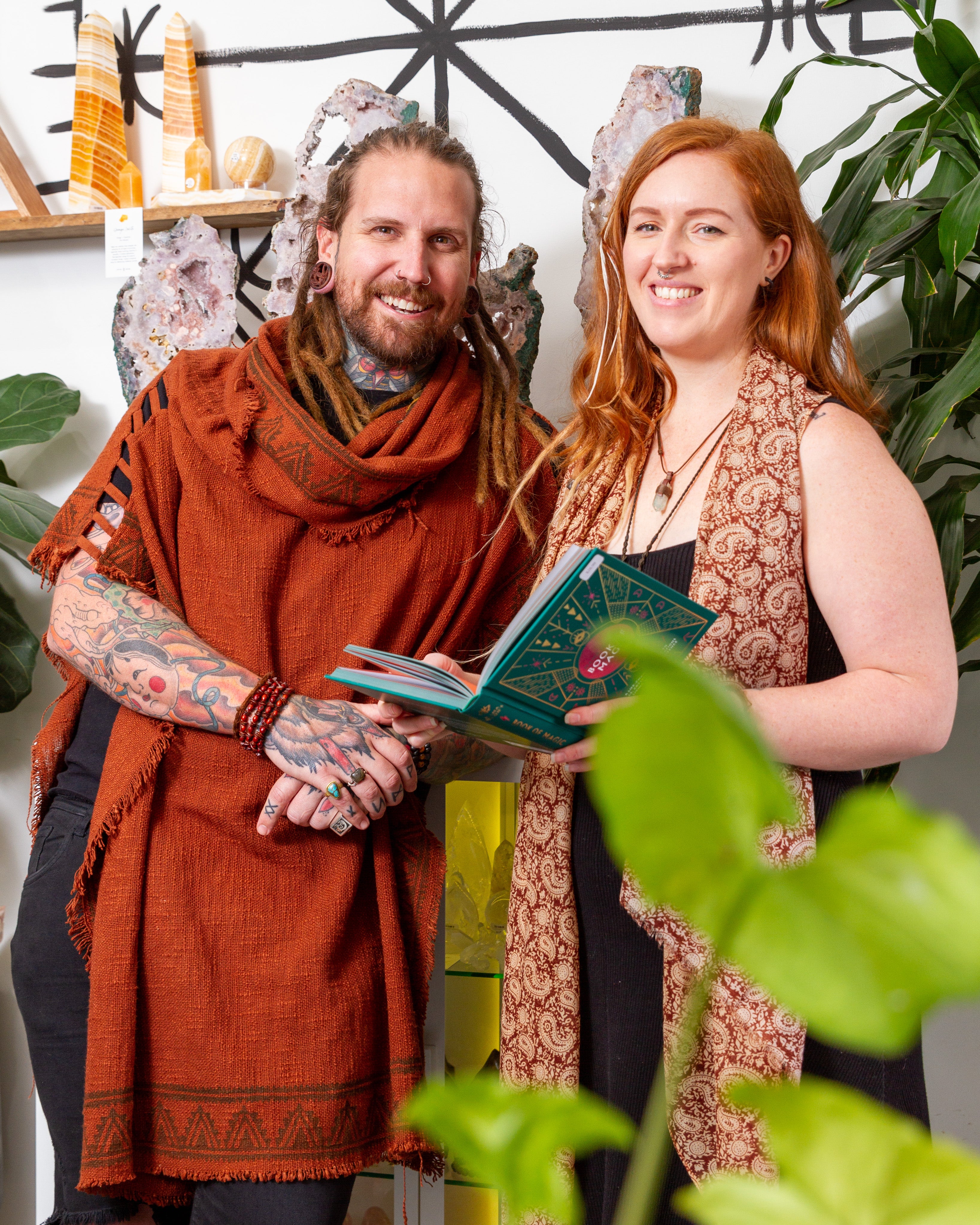 Introducing
The Owners
Hey Guys, we are Naomi and Taran the faces behind Crystal Arcana. Two like minded souls from Sydney Australia who have a love for nature in all its forms. Our small business was conceptualised through our joy of crystal healing and our love of nature. Working with these mediums means we put nothing but love, energy and our best intentions into each piece, because we truly love what we do. We have deep strong connections to our spiritual sides, which is why we added Runes into our products; Pagan, Viking, Wiccan and everything in between. We feel connections to all the sects of the spiritual realms.
We send nothing but thanks and good vibes to you all for taking the time to visit our site or store!