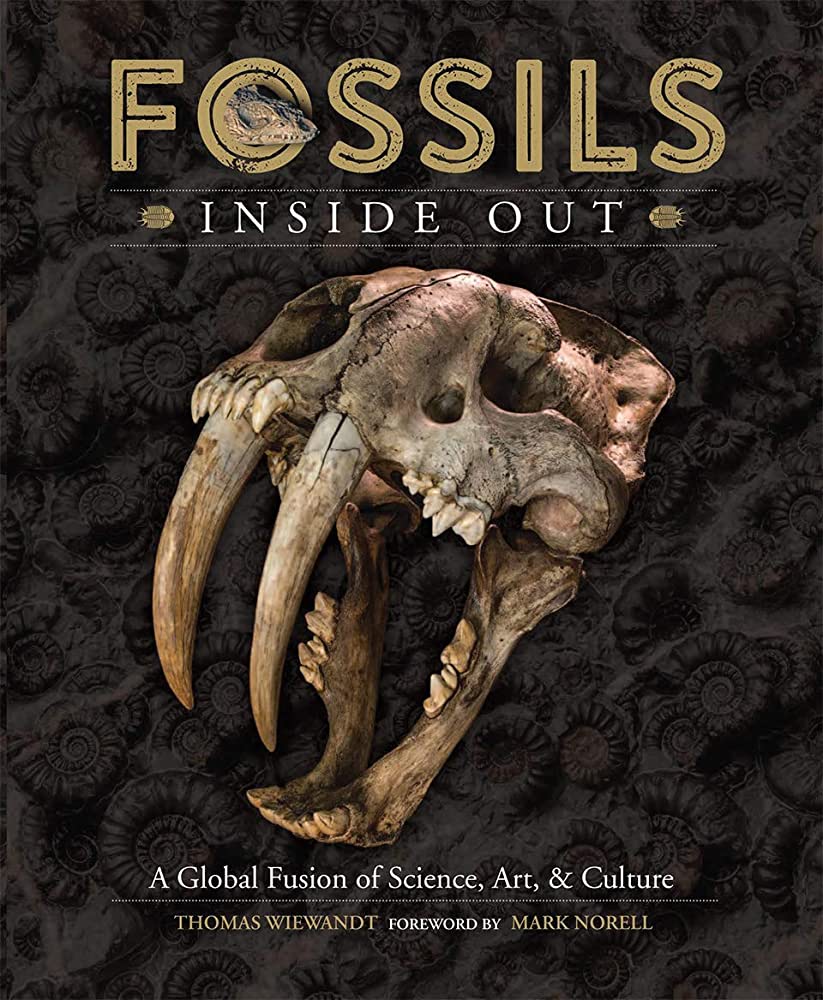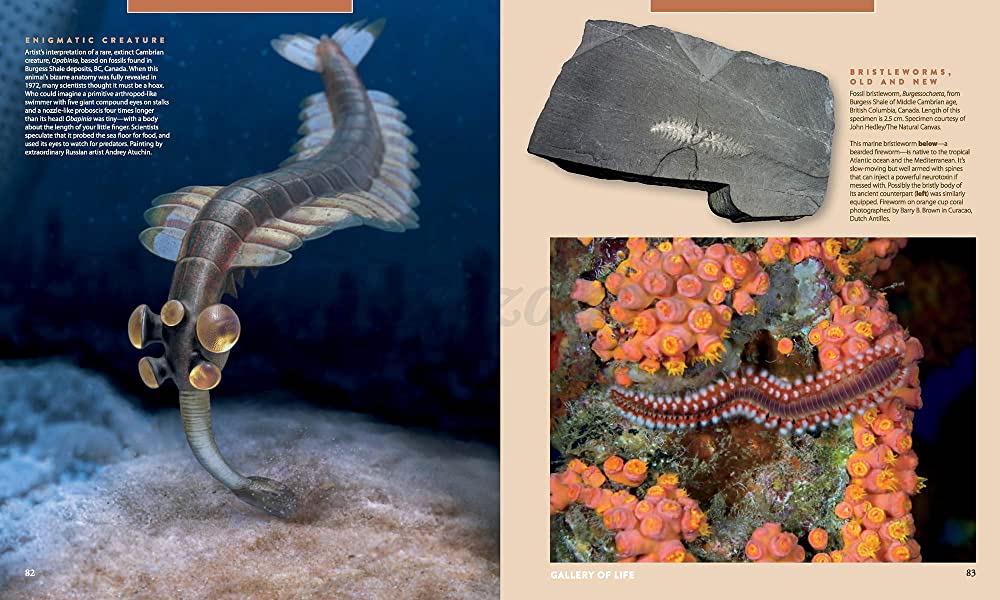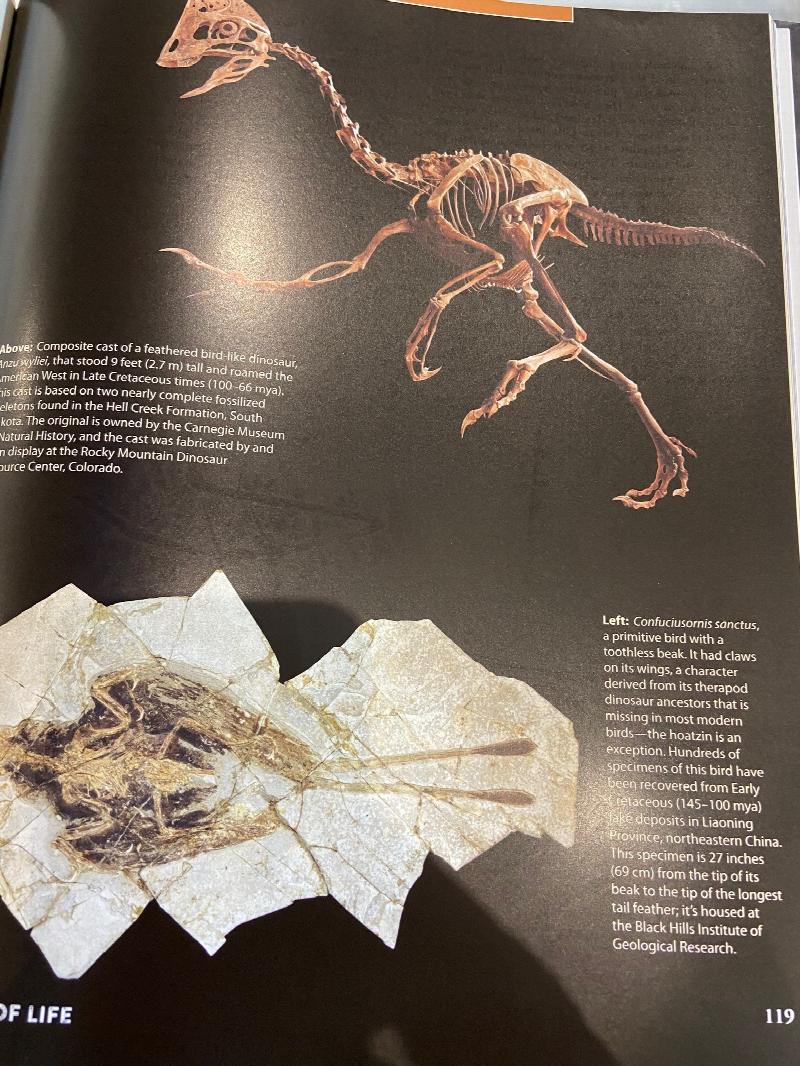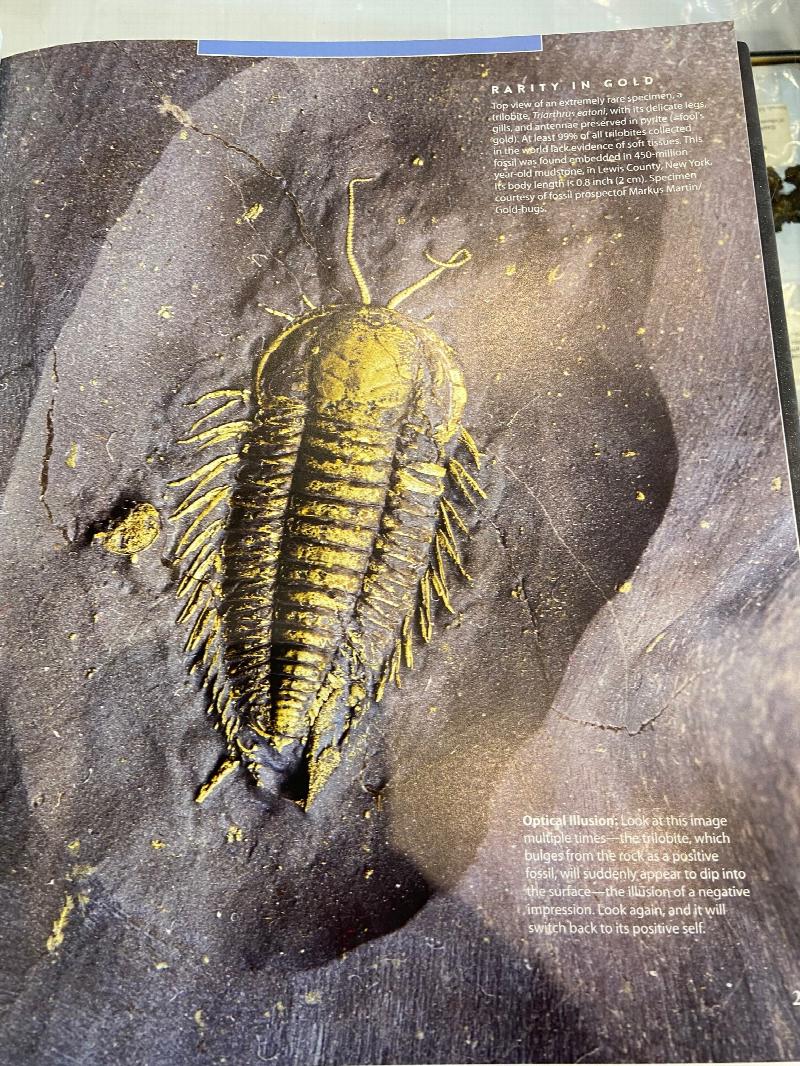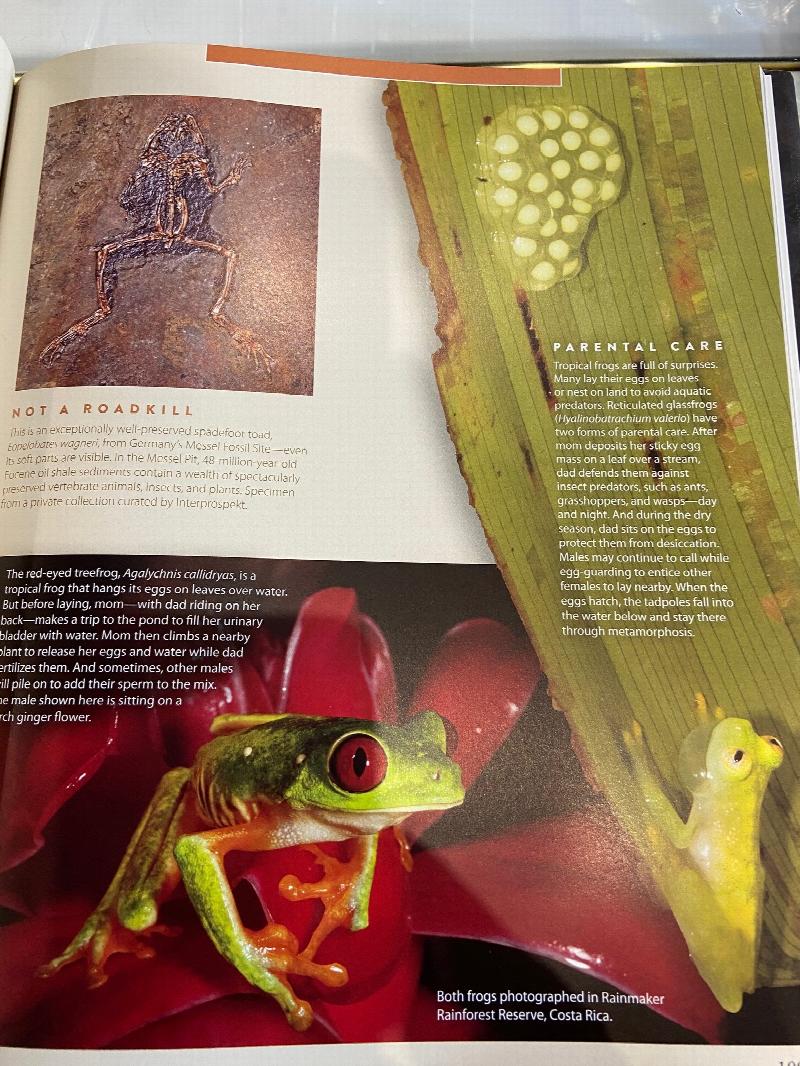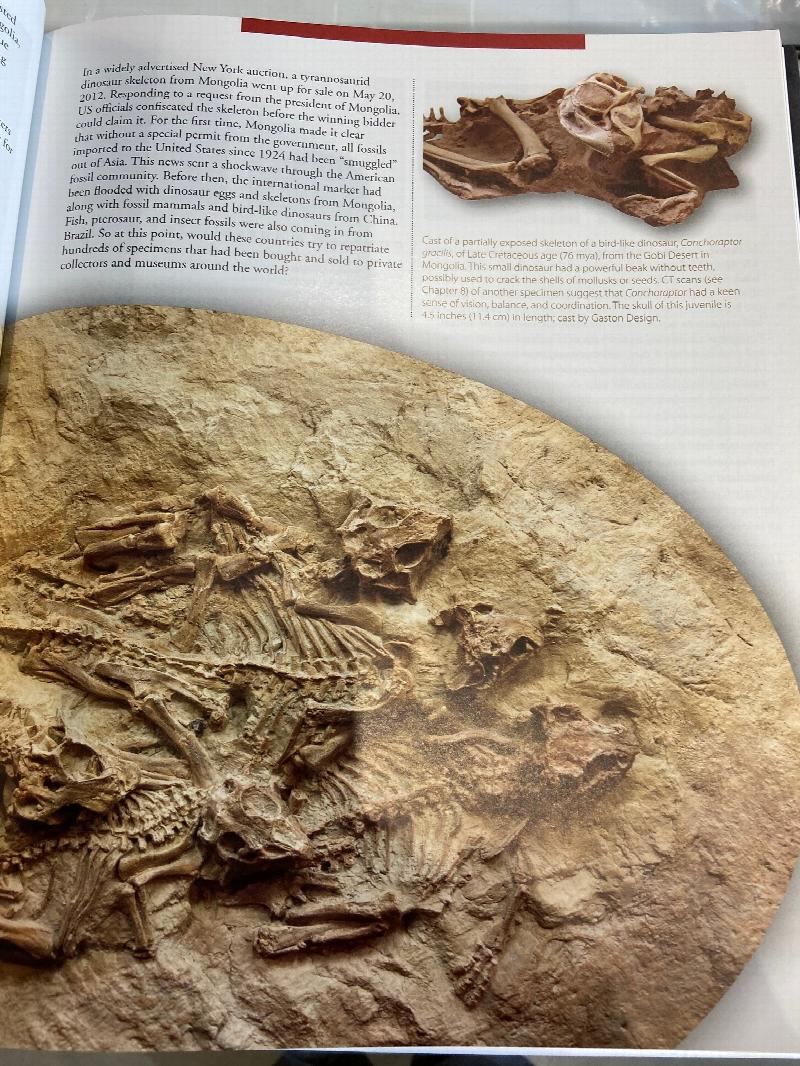 Fossils Inside Out brings fossils, paleoecology, and the fossil industry to life in a beautiful and easy-to-understand format suitable for young adults and older, scientists and non-scientists.
This large format book is packed with information connecting the past, present, and future of life on Earth. It also reaches beyond the basics by covering historical perspectives on fossil collecting, laws that can confuse anyone, new imaging technologies, the art of fossil preparation, and how to spot a fake.
Most of the imagery (90 percent) has been selected from the author's personal photographic archive, enhanced by some exceptional artwork from outside sources. Paleontologists, collectors, dealers, museums, and artists worldwide have generously helped to make this book possible.
Chapters include: .
Dealers to Dinosaurs: Evolution of the World's Greatest Fossil Show.
Fossils: Messengers From the Past . Fossils Lost and Found . Geological Time and Drifting Continents . Collecting Fossils . Gallery of Life . Extinction Events.
Seeing the Unseen: Probing the Past With New Imaging Technologies . Art of Fossil Preparation and Display
AUTHOR: Stemming from a passion for science and art (MS in Zoology, University of Arizona; PhD in Ecology and Evolutionary Biology, Cornell University), Thomas Wiewandt has forged a career in educational media production and owns Wild Horizons Publishing. He lives in Tucson, home of the world's largest Gem, Mineral, and Fossil Showcase. For 34 years, Tom has been photographing many of the finest fossils found in remote corners of the globe, the foundation for this book.
His four films for National Geographic and the BBC earned him an Emmy Nomination in cinematography, four Cine Golden Eagles, and a Gold Apple Award; and his award-winning, independently produced film Desert Dreams: Celebrating Five Seasons in the Sonoran Desert has been aired on national Public Television as a pledge drive program (2015-2020).
Tom is a member of the Author's Guild, the American Society of Media Photographers, the Independent Book Publishers Association, and the Species Survival Commission of the International Union for the Conservation of Nature.
---
Free shipping on orders over $100
Our Selection Process
Ethically Sourced
All of our products are sourced ethically from small businesses and family owned mines all over the world.
We do no support slave labour, unfair working conditions or unfair pay.
Hand Picked
All of our stones are hand picked for their quality, beauty, uniqueness and essense. It is extremely important for us to retain a personal touch in our business and not bulk buy in batches where we can't control the quality we receive.
We love what we do and this is our favourite part of the job!
High Quality
Quality is so important to us, we choose only the highest quality stones and are very transparent with you, the customer, about the quality and any imperfections.
Whilst we do our best to maintain this right down to our smallest tumbles and roughs, natural imperfections will occur and we trust that the universe will deliver you something that is meant for you.
Competitive Prices
We source all of our crystals direct from all over the world and this means that we can maintain our extremely affordable prices.
We maintain the same margin on all of our stones, regardless of popularity, trends or rare inclusions. If we buy it at a good price, we pass this on to you!
Shipping / Pick Up
Pick Up
Orders can be collected from our Newtown store during our opening hours from Monday to Sunday.
Orders are generally ready for collection the next day however if you urgently need your order on the same day, you can give us a call to arrange that.
Fast Australian Shipping
In most cases, orders are picked, packed and collected by courier within 1-2 days.

Delivery times within Australia can vary from 1-7 days depending on how remote your location is.
International Shipping
Yes, we do ship internationally. If your country is not available from the shipping tab when you checkout, please contact us for a quote.
International delivery times vary depending on the country, again you can contact us directly to find out an estimate.
Returns & Exchanges
Can I Change My Mind?
Yes, you have 14 days to change your mind and exchange your item. Please note that we do not refund but will offer an exchange for something of equal or greater value.
If you purchased something online, you must cover the cost of return postage of the item and the cost of shipping the replacement item out to you.
Do You Accept Returns?
Yes, you can return an item within 14 days if you are dissatisfied with the item chosen for a full refund.
The item must be unopened and in new condition, unless upon opening you notice that it is damaged.
Please email us at crystalarcanainfo@gmail.com to discuss returns.